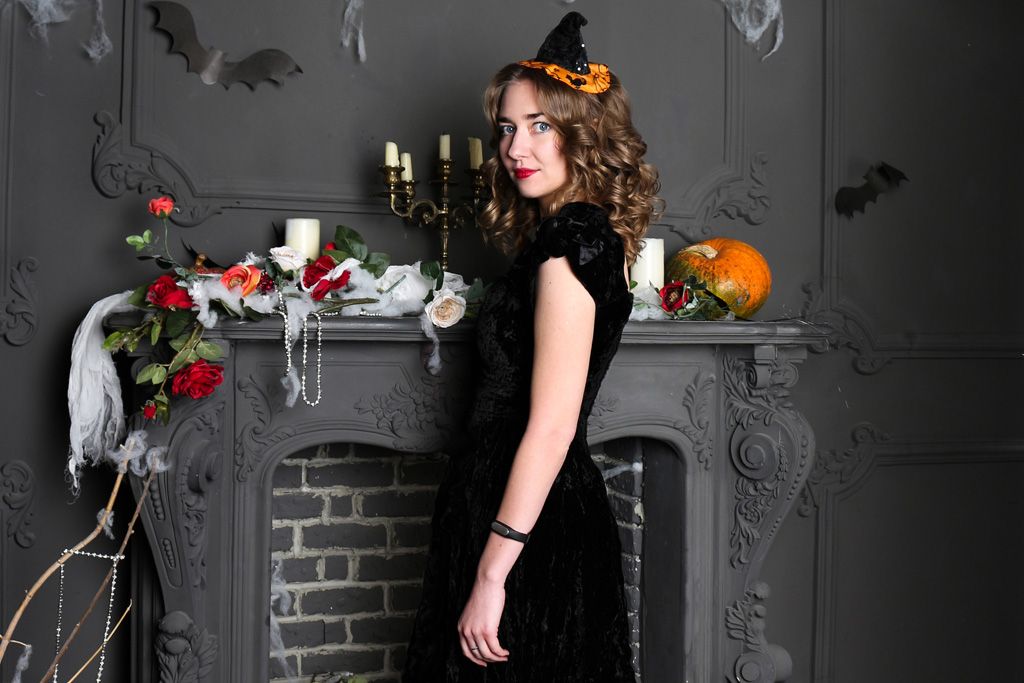 The witches' night has never been so cool, style your hair with davines more inside for the scariest evening of the year!
Trick or treat? Tonight is the night, and if you haven't decided your Halloween look yet, don't worry, just a few details are enough to get a captivating and mysterious style!
We've surfed the web to hunt for you the most glamorous Halloween witches and among monstrous make-ups, zombie-like outfits and creepy accessories, we thought that Halloween night is the right time to release your creativity and play with exaggerated texture, volume and frizziness.
Join with us the scarily-good hairstyle trend, here some suggestions to re-create these 3 terrifyingly gorgeous styles with Davines!
Halloween Hairstyles Suggestions
LOOK 1 – The Creepy Beautiful Doll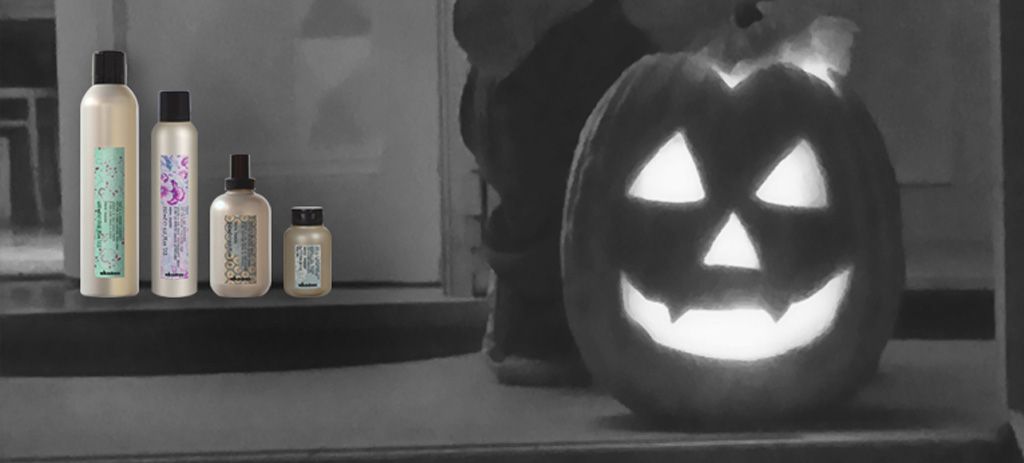 To get that full-bodied and texturized effect, flip your head upside-down and spray to dry hair 'This is a Dry Texturizer' on both roots and lengths. Then flip your hair back and apply 'This is a Strong Hairspray' to give additional structure and to get long lasting hold. For an extra ruffled and frizzy end-result, tease your hair by brushing some strands with a paddle brush from the bottom to the top.
LOOK 2 – The Witch Princess
To create an "expanded" and airy volume just on hair lengths and ends, sprinkle 'This is a Texturizing Dust' on them while opening your strands with your hands or teasing a bit your mane with the paddle brush.
LOOK 3 – The Glam Ghost
Apply the 'This is a Sea Salt Spray' on your whole wet mane. Dry your hair just with the blow drier, in the most natural and simple way. Once dry, you can realize the updo by picking up some strands casually with pins, while leaving some of them free. Tease a little bit your free strands by brushing them from the bottom to top. As a final touch, spray again the 'Sea Salt Spray' on all over the head to enhance the gripping.
You can check what other products we are offering at our salon.
Enjoy your Halloween night!
Original post:http://www.davines.com/en/news/view/halloween-bewitched-hairstyles/