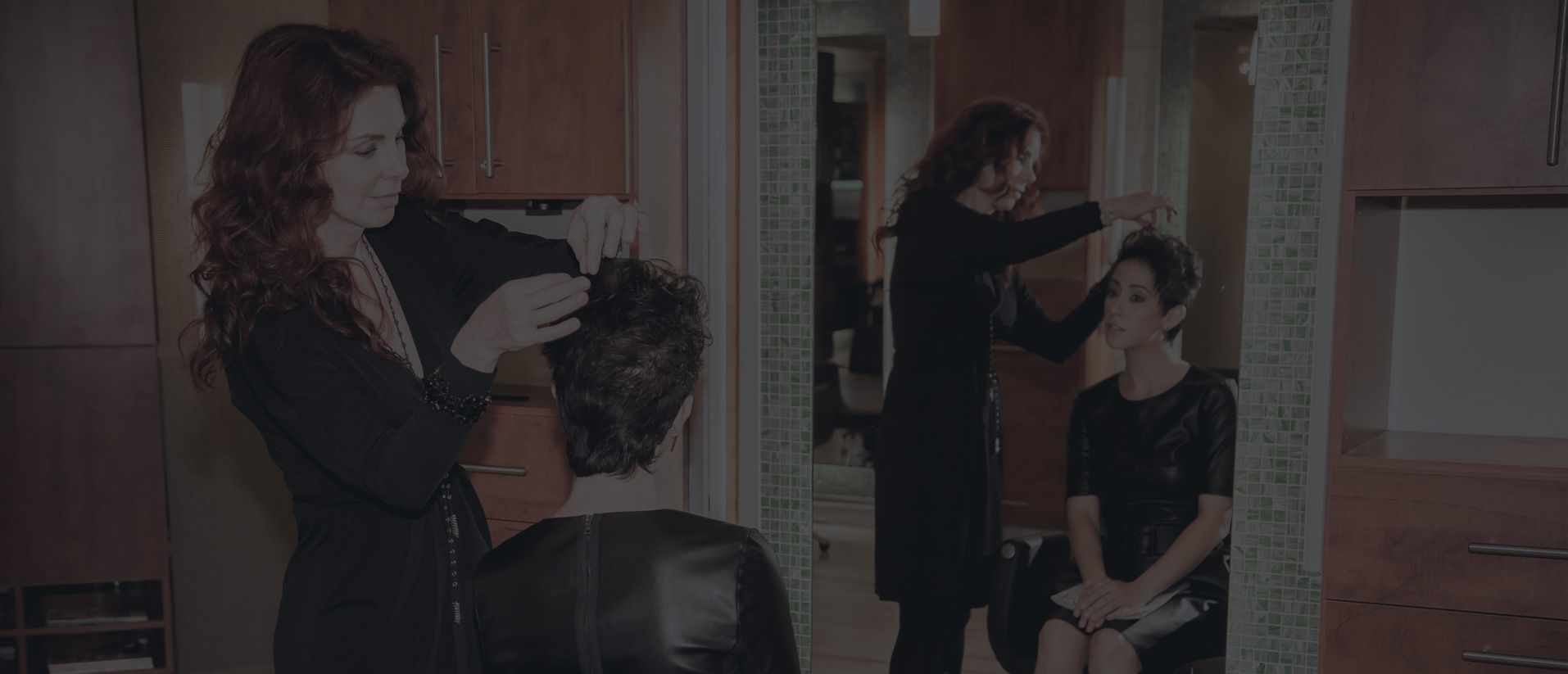 HANDS & FEET
CLASSIC MANICURE
$32
Nail shaping, cuticle care, massage and an expert polish.
GEL MANICURE
$42
Enjoy a chip free polish for up to 14 days.
SPA PEDICURE
$65
Mask or paraffin and hot towel wrap
ARTIFICIAL NAILS | FULL SET
$70
Acrylic or Pink & White Full Set
Our nail technicians are experts in acrylic nails.
ARTIFICIAL NAILS | PINK & WHITE FILLS
$62.50
Superior durability, perfect execution.
SPA MANICURE
$37
Luxurious mask and hot towel wrap
GEL PEDICURE
$75
Ideal for vacationers, chip free in sand!
CLASSIC PEDICURE
$55
Enjoy our massaging throne pedi chairs with whirlpools.
ARTIFICIAL NAILS | ACRYLIC NAIL FILLS
$46
PRESCRIPTION NAILS
$42
Clear, full cover nails.
GET IN TOUCH
Great Service is Our Top Priority.
Questions? Comments? Requests?
Give us a ring. We'd love to hear from you.