BEST GIFT EVER
Gift one year of massages
$59/massage
Savings of $192
*Exclusions and contracts may apply
6025 Monona Dr,
Monona, WI 53716
Call or Text
608 221-7888
WEEKLY HOURS
| | |
| --- | --- |
| Monday | 8:00 am – 9:00 pm |
| Tuesday | 8:00 am – 9:00 pm |
| Wednesday | 8:00 am – 9:00 pm |
| Thursday | 8:00 am – 9:00 pm |
| Friday | 8:00 am – 7:00 pm |
| Saturday | 8:00 am – 5:00 pm |
| Sunday | 10:00 am – 4:00 pm |
NEW CLIENT SPECIAL
$10 off a haircut with Associate or Master Designers
$20 off a color service with Associate or Master Designers
Studio Z Salon is Madison's and Monona's
premier salon and spa.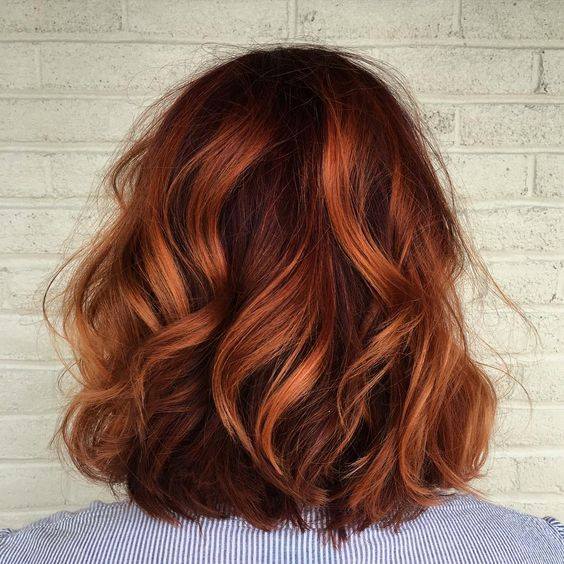 Studio Z's highly trained staff will help you attain your personal style goals with professional advice and personalized service.
Our inviting salon and boutique offers everything in fashion from head-to-toe: from the finest in organic hair color, the current trends and techniques in haircuts and styling. Studio Z Salon boasts nationally renowned Nail Technicians and amazing Massage Therapists.
Clients also enjoy an impressive skin care menu and waxing services.
Studio Z Salon offers a wide range of specialty services in a contemporary inspired atmosphere that is comfortable and luxurious, indulgent and enjoyable.
Our style is inspired by simplicity, harmony and good taste. The beauty we believe in is based on our appreciation for individuality and celebrates diversity. We are in tune with today's trends yet still respect styles with classic timeless appeal.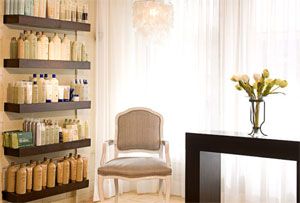 6025 Monona Dr,
Monona, WI 53716
(608) 221-7888
Call or Text
Any questions, concerns, or difficulties?
Simply give us a call or shoot us an email.
WEEKLY HOURS
| | |
| --- | --- |
| Monday | 8:00 am – 9:00 pm |
| Tuesday | 8:00 am – 9:00 pm |
| Wednesday | 8:00 am – 9:00 pm |
| Thursday | 8:00 am – 9:00 pm |
| Friday | 8:00 am – 7:00 pm |
| Saturday | 8:00 am – 5:00 pm |
| Sunday | 10:00 am – 4:00 pm |
INVEST IN YOU
DETAILED & DYNAMIC COLORS
Eco-friendly dyes and expertly curated colors.
Stop in for a color consult with our in-house experts and our stylists will work with you to channel your personality & preference into the optimal coloring plan.
With a style that stands the test of time, so too must your hair.
We offer a full range of fortifying treatments, to customize your look without compromising your hair's health.
I absolutely love this salon! Carlina cuts and colors my hair and I adore her. My hair always looks great!! I also see Nikki for gel polish and I'll never go anywhere else. Great conversation and my nails are always perfect and fun. :):):)
I love all the people that work here and the atmosphere. Everyone is very welcoming and I get a cozy, warm, friendly feeling when I'm there. I would never want to go anywhere else.
Beyond exceptional, from the warm welcome I received when i entered to the cute cut from my experienced stylist…an awesome experience and I can't wait to return.
Studio Z provides an outstanding experience from the moment you walk in the door. I love the friendly and professional staff.
Simply put… I love going here. You won't find a friendlier or more welcoming staff that makes you feel like a family member.