PERFECT YOUR PERSONAL STYLE AT STUDIO Z SALON
SPA & BODY
Revive, relax, & restore with our in-house spa services
SALON SERVICES
Matching Personality to Appearance
HANDS & FEET
Trust our trained hands for your nail needs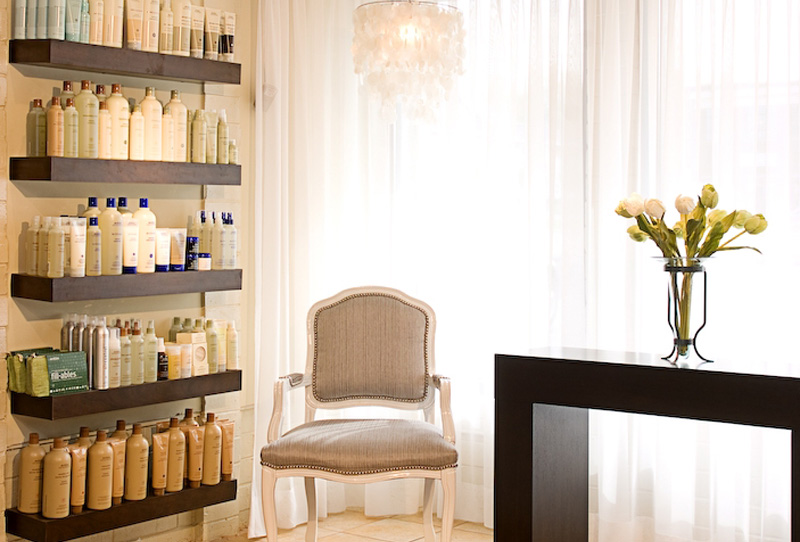 ADDRESS
6025 Monona Dr,
Monona, WI 53716
(608) 221-7888
Any questions, concerns, or difficulties?
Simply give us a call or shoot us an email.
WEEKLY HOURS
Monday 8:00 am – 9:00 pm
Tuesday 8:00 am – 9:00 pm
Wednesday 8:00 am – 9:00 pm
Thursday 8:00 am – 9:00 pm
Friday 8:00 am – 7:00 pm
Saturday 8:00 am – 5:00 pm
Sunday 10:00 am – 4:00 pm
INVEST IN YOU
CUSTOM-CRAFTED CUTS
Trust your look to our team of highly trained hair professionals. Our staff is knowledgeable, competent, and at the forefront of the most recent aesthetic trends, techniques, and treatments.
DETAILED & DYNAMIC COLORS
Eco-friendly dyes and expertly curated colors. Stop in for a color consult with our in-house experts, and our stylists will work with you to channel your personality & preference into the optimal coloring plan.
TRENDING & TASTEFUL TREATMENTS
With a style that stands the test of time, so too must your hair. We offer a full range of fortifying treatments, to customize your look without compromising your hair's health.

Beyond exceptional, from the warm welcome I received when i entered to the cute cut from my experienced stylist…an awesome experience and I can't wait to return.

"Studio Z provides an outstanding experience from the moment you walk in the door. I love the friendly and professional staff. "

Simply put… I love going here. You won't find a friendlier or more welcoming staff that makes you feel like a family member