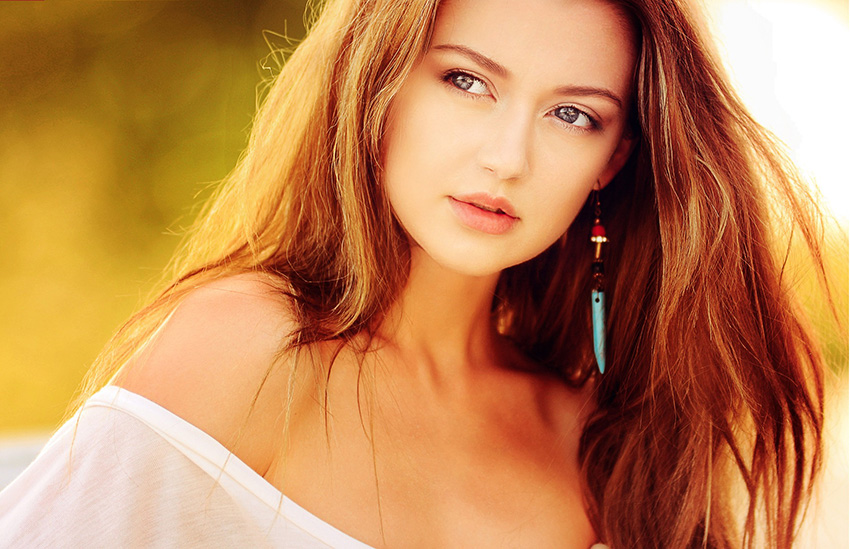 The day you decide to grow out your hair, you have to really start taking care of it. To get length, there are sacrifrices.
The reality is there's no shortcut to an endless, luxurious mane- it's a months-long, methodical process.
From the right conditioning treatments to a healthy diet here are six ways to maximize your length for a transformation.
1. Commit to Regular Micro-Trims
Get a haircut and ask for a "dusting"- taking off just an eighth of an inch-versus a standard trim and you'll barely see hair on the floor.
A carefully calibrated dusting preserves length, while getting rid of split ends caused by environmental damage such as hot irons.
If left to their own devices, split ends will work their way higher up the hair shaft. If you wait too long in between trims, you'll end up having to take
off more length." In order to keep hair healthy while growing length, get a trim every 8 weeks.
2. Do a Weekly Conditioning Treatment
Stylists unanimously agree, a weekly conditioning treatment such as Davines Circle Chronicles, is a nonnegotiable for all hair types.
If your hair is fine, curly or color-treated, pay special attention to the tips. They are the oldest and driest part of your strands. They're thinner
and brittle, so giving them extra TLC will minimize breakage. Incorporating treatments into your day-to-day styling routine is another stealth way to work magic.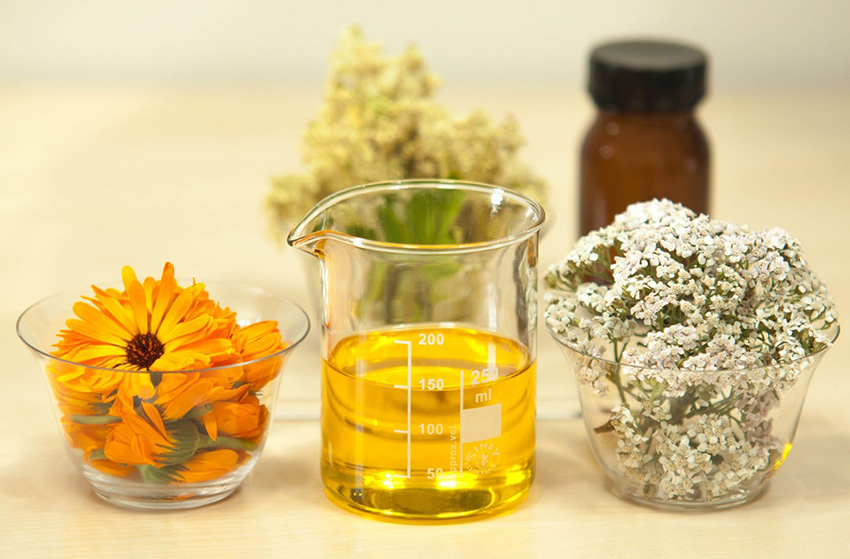 3. Explore Essential Oils
Check out Rosemary Essential Oil. It smells amazing, but that's not why you'll want it- studies show rosemary oil can promote hair growth.
Place a drop or two into your shampoo before massaging into your scalp.
4. Use an Oil Rich Conditioner
Oil improves hair's tensile strength. Oils will make hair less likely to break under pressure. Davines Oi Oil formulated with Rooucou oil, the products give extraordinary shine and softness. Roucou oil is full of beta-carotene and antioxidants. It strengthens hair and protects against the effects of aging and environmental damage.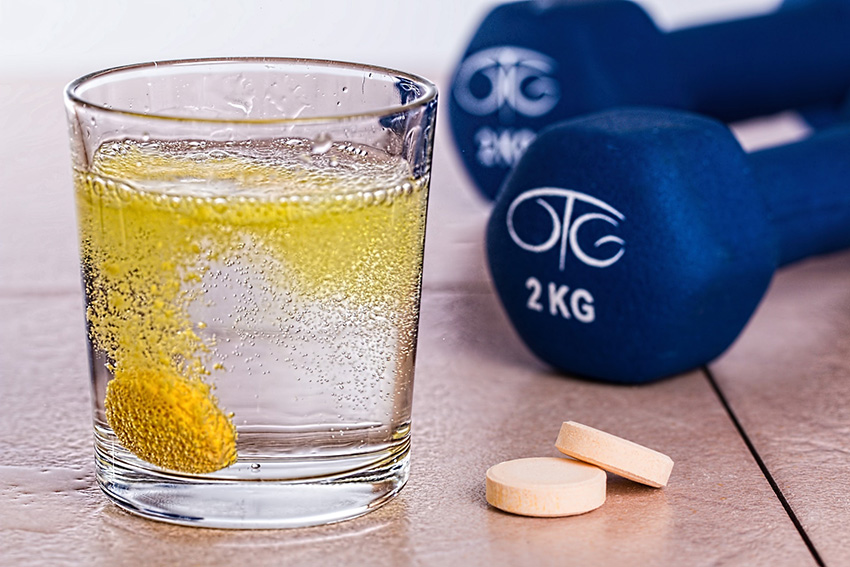 5. Take Supplements
Models and hairdressers have praised biotin to promote hair growth. Take a look at vitamin D since a deficiency can lead to hair loss.
A few studies support the use of red ginseng for hair growth. It can have a anti-apoptic effect on the hair, meaning it slows cell death so
hair follicles can grow for a longer period of time. Hydrolyzed collagen has been gaining extreme popularity as a protein for stronger hair.
6. Eat Right
What you eat will be reflected in your hair. Staying hydrated and eating whole nutritious foods can make a big difference in the rate it grows.
Swiss Chard, carrots, brazil nuts and spinach will all help your hair grow fast. Walnuts are amazingly high in vitamin E that is essential for healthy hair. A sufficient amount of protein found in eggs and salmon will keep your hair long and lustrous.