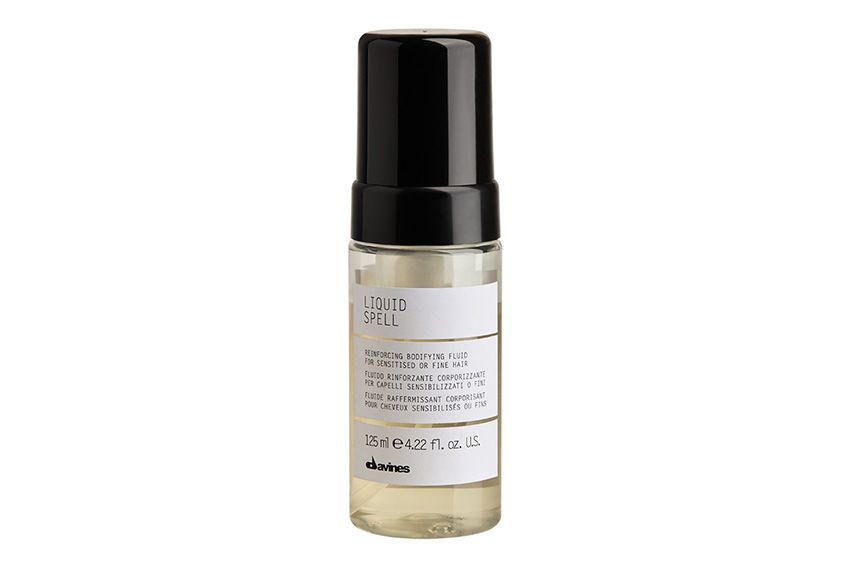 The studio Z Salon team doesn't usually go crazy over a new product but this one flew off the shelves and has everyone talking!
Liquid Spell by Davines can truly transform your hair.
The first "styling" product that actually strengthens your hair!
Your hair improves with use regaining suppleness and shine. Our entire team and clients are raving, come in and check it out.