Summer in Madison is a special place and with the city a popular destination, looking your best is essential! Deciding to change your look with a new haircut is simultaneously one of the most exciting and terrifying experiences. There are pro's and con's to getting a new cut so consider the following ;
Considering something drastic?
if you've recently gone through a rough breakup or a big life change, give yourself a little time to think it over.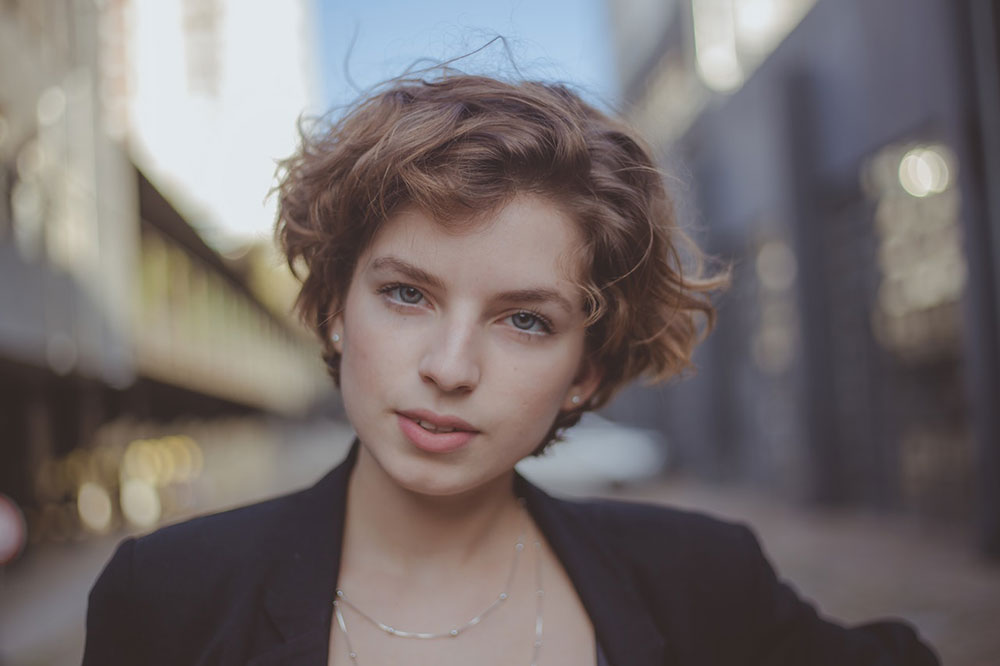 What is the styling regime?
While short hair will probably save you major minutes in the shower, it requires a little extra styling time. With long hair, it's easy to brush and go, while short hair doesn't hide bed head well. You may need to devote extra styling time.
What is the maintenance on this new look?
The shorter your hair the more you will notice when its time for a haircut. Shorter hair, especially those with bangs, requires frequent cuts to keep it looking fresh and polished.
Does this haircut flatter my face?
Research. See what types of cuts celebs are rocking with your face shape.Ask your designer what haircuts will not only flatter your face shape but your hair texture and density.
Photo credit: uwphi.pophealth.wisc.edu, Samantha Garrote from Pexels