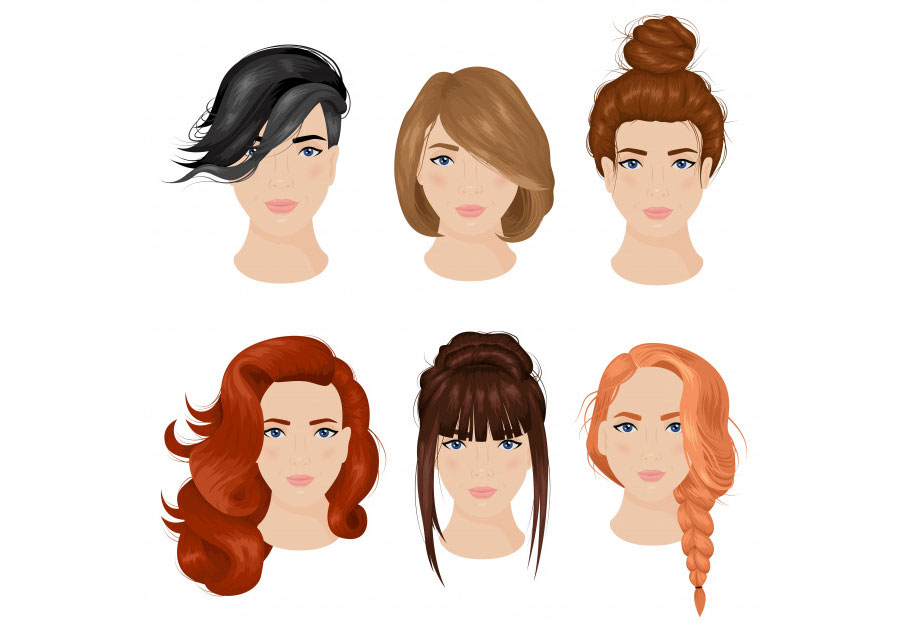 Bobs are in style more than ever. If you're considering making the cut, let me help show you the way.
If You Have Thick Hair

You've broken a hair tie and humidity can do savage things to your blowout and volume is never an issue.
The right bob for you is a layered longish bob with a slight a-line shape to play up the bounce without looking heavy. Best products: Davines Oi Shampoo and Conditioner
If You Have Fine Hair

A bob was made for you! Keep the ends blunt and one length to create more body throughout, this could very well be the easiest style you've ever had. Best products: Davines Volu styling spray
If You Have Curly Hair

If you can just spritz your curls to freshen things up, a short cut will be even easier to style. Minimal layers in the back and on the bottom will cut your new bob from looking boxy. Best Products: Davines Love Curl Products
If You Have Straight Hair

You can rock an angled bob like no one else. Keep the ends sharp and slightly asymmetrical to emphasize the style. Best Products: Davines My Assistant products
If You Have Wavy Hair

Texture is not something you've ever worried about. Texture is playing a huge part in todays bobs so let your texture work for you. A chin grazing cut and some swingy curtain bands will work for you.
Best Products: Davines Curl Building Serum