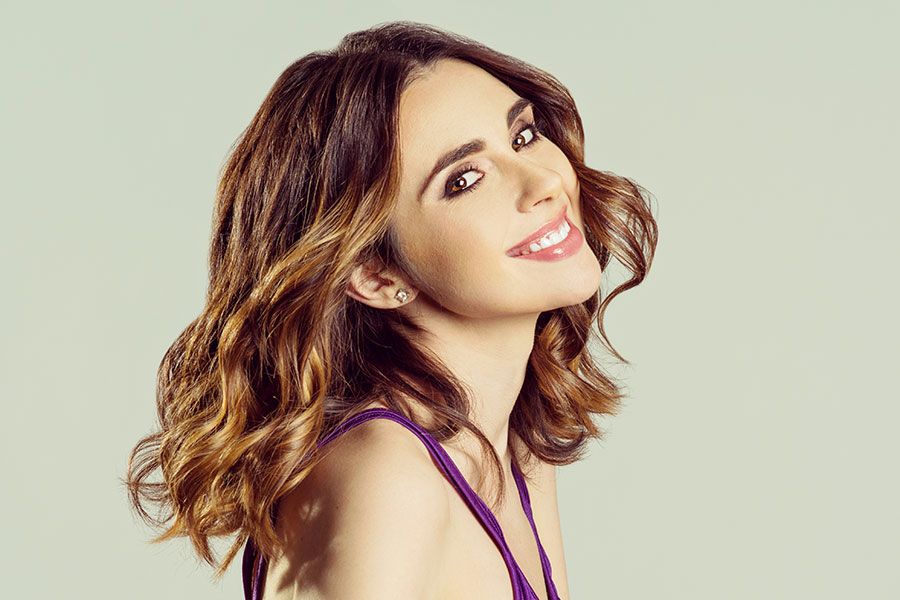 Going Against Trend is The Biggest Hair Trend this Spring, why?
" It just fits my complexion better"
" Dark reflects better in the light than blonde"
"The color upkeep for lighter shades can be pricey"
"Dark hair is closer to my natural color and I missed it"
These are some of the reasons we heard from clients and stylists about why the new trend of going darker for spring has risen in popularity this season. Healthy hair is beautiful hair and staying close to your natural color will always be the choice of those who favor less of a process.
Your Hair will look Shinier
When you are going dark you are adding color molecules to stand when you are going lighter, you are stripping away.
Your Hair will FEEL Better
Going darker is far less damaging than lightening so your cuticle will close easier resulting is a silkier feel.
It Will Be Hard to go Light Again
Because you are adding all these color molecules to your hair, switching back to lighter shade is more difficult. You have an extra layer of color to break through.If you go darker from already dyed hair, its near impossible to get super light again.
You May to Color Correct your Tone
It may take a few months to get the exact shade you want.
There is Still Upkeep
After you go darker, you're going to want to stay away from clarifying and volumizing shampoos, since they tend to lift up your hair cuticle and make the color fade faster.
We recommend color depositing shampoos and conditioners to prevent color fading.
Photo credit Vh-Studio – Freepik.com