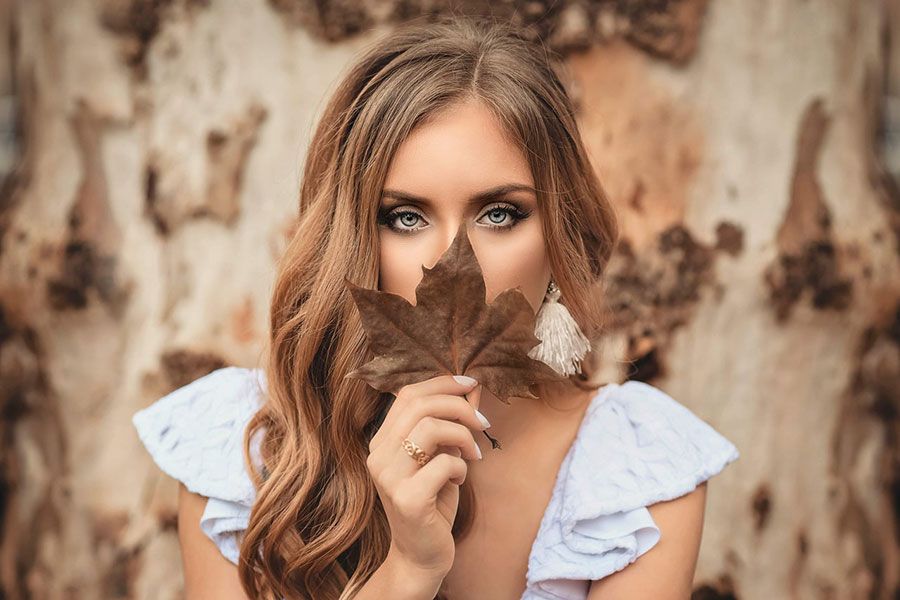 Are you out of control?
Is summer humidity causing your hair to frizz out of control?
Studio Z Salon's Smoothing Treatments can leave your hair smooth, shiny and frizz-free! We can improve the health and condition of your hair. Our experts will fuse your hair with a protective protein layer around the hair shaft to curtail frizz and smooth the cuticle.
Get a Complimentary Consultation today to discover which treatment is best suited for you.
Photo by Renato Abati from Pexels